Princess Jasmine loved her dance party in Margate!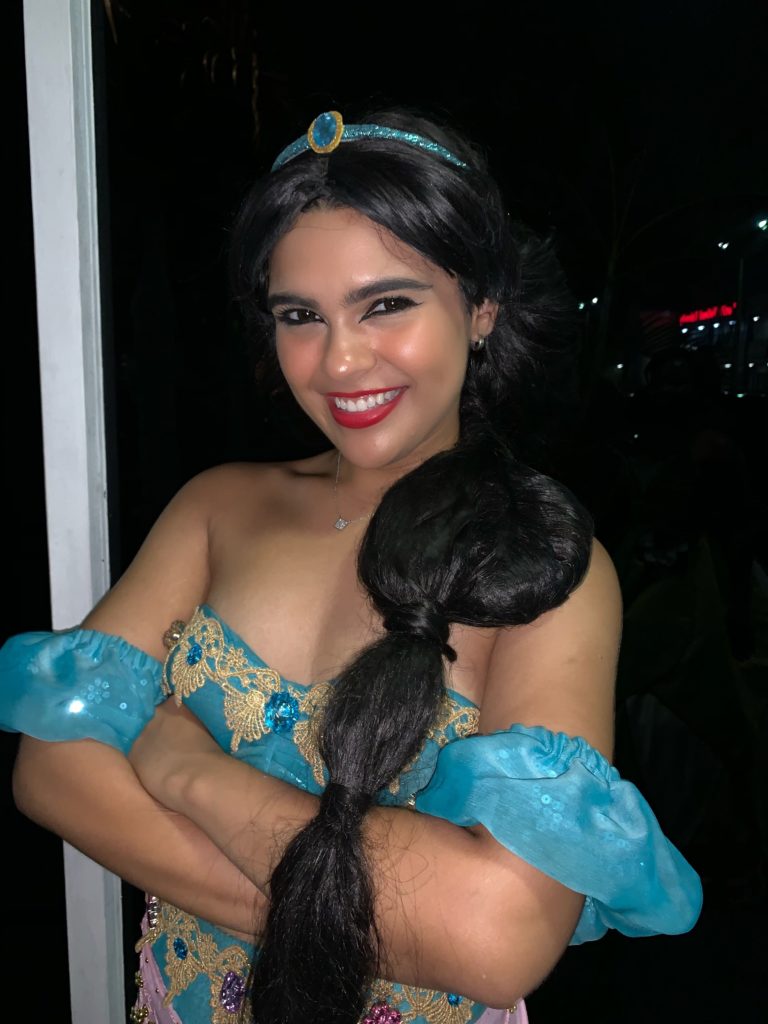 Jasmines favorite hobby is singing and dancing the whole night long! this last weekend she partied at4939 Coconut Creek Pkwy, Coconut Creek, FL 33063
Invite her to your next Arabian Night!
Check out our FB for photos, videos, and consistent 5-star reviews:
https://www.facebook.com/PPPFL/
Please call or text us at 954-237-4111 for more info or to reserve a character for your next event!
Follow us on Instagram for pics and promotions @ftlauderdalepartyprincess
Check out our website for more detailed information
https://fort-lauderdale.partyprincessproductions.com/princess-party-character-for-hire/